Inleiding Recht
Bij deze training doorlopen we samen alle onderwerpen die van belang zijn voor je eerste echt rechtententamen. Alle onderwerpen zullen de revue passeren: van het strafrecht tot het staatsrecht en privaatrecht. Ook zal de nodige tijd geschonken worden aan rechtsfilosofie en zal er geoefend worden met vragen die je ook het tentamen kunt verwachten.
Beschikbaarheid tentamentraining: Alle trainingvideo's zullen uiterlijk één week voor het tentamen beschikbaar zijn. Wij streven er naar de trainingen zo snel mogelijk beschikbaar te stellen, zodat je ze wekelijks kunt bekijken.
Heb je een vraag? Stel hem aan de repetitor!
Na het afrekenen is het mogelijk om vragen te stellen aan je repetitor. De repetitor van dit vak streeft er naar het antwoord uiterlijk 48 uur voor het tentamen te beantwoorden. Je kunt je vraag vinden bij de Q&A lijst.

Heb je een vraag? Stel hem aan de repetitor!
Het antwoord op je vraag wordt uiterlijk 48 uur voor het tentamen opgenomen bij de Q&A van deze tentamentraining. Indien je vraag sterk overeenkomt met een eerder gestelde vraag of niet relevant is wordt hij niet toegevoegd aan de Q&A lijst.
Inhoud Training
Empty space, drag to resize
Begin je studie goed.

Emma Snel is nu derdejaars bachelorstudent rechtsgeleerdheid aan de Universiteit Leiden. Zij heeft haar propedeuse cum laude behaald. Ook geeft ze les aan eerstejaars bij Leiden Law Practices (LLP) en heeft ze veel ervaring met bijles geven. Met de nodige ervaring kan ze haarfijn complexe vraagstukken uitleggen in makkelijke en begrijpbare taal. De vakkennis die zij goed beheerst kan zij hierdoor goed overdragen zodat ook jij boven de stof zal staan als je het tentamen in gaat.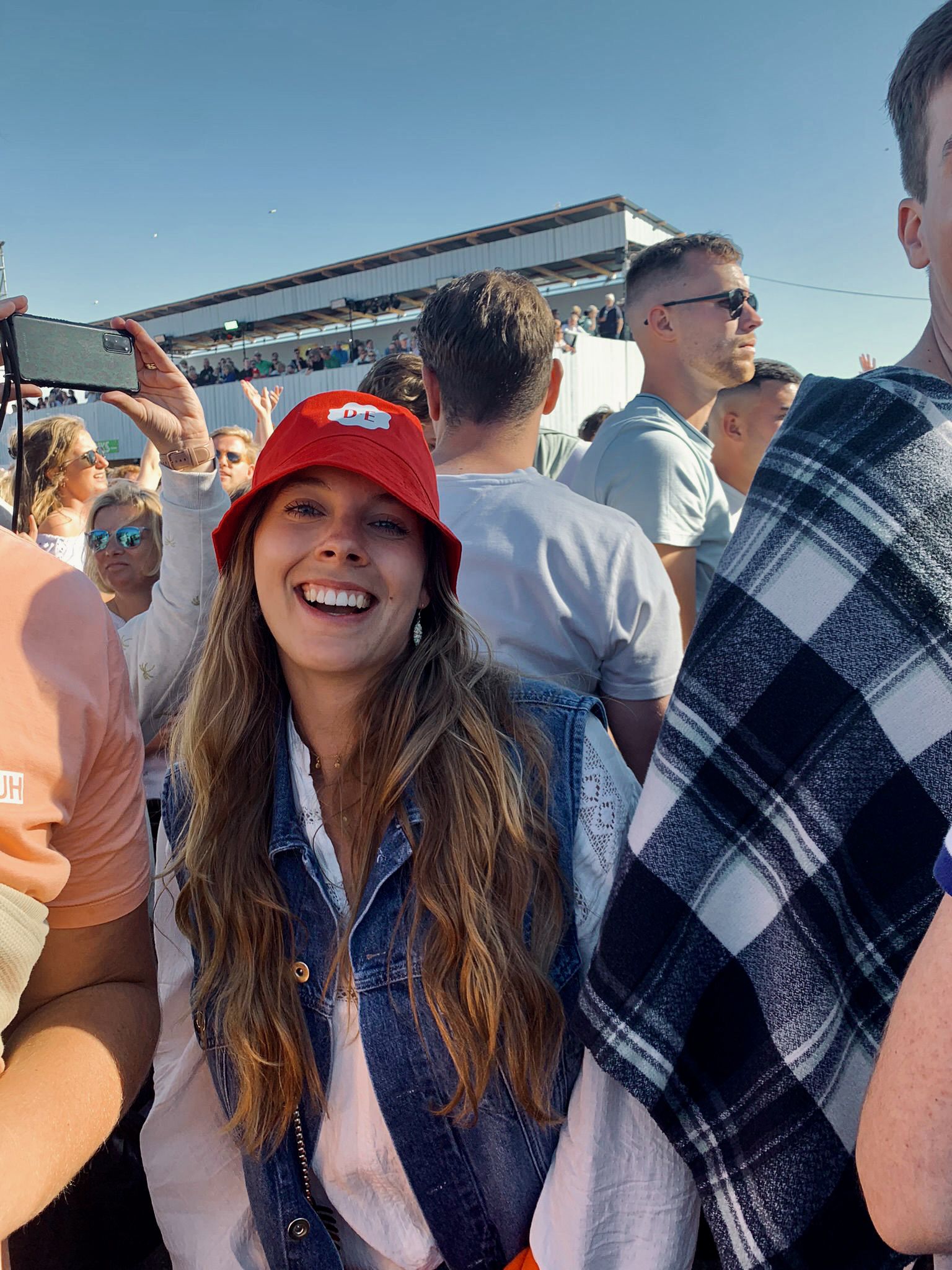 Emma Snel
Derdejaars Lu. Cum laude propedeuse.