Inleiding SBR
Bij deze
training
doorlopen we samen alle onderwerpen van het vak Inleiding SBR die belangrijk zijn voor het
tentamen, inclusief de jurisprudentie. Daarnaast kun je oefenen met zeer representatieve oefenvragen. Deze training is de ideale aanvulling op de samenvattingen en tevens de perfecte voorbereiding op een van je eerste tentamens. Begin het jaar goed en pak die eerste ECTS.
Beschikbaarheid tentamentraining: Alle trainingvideo's zullen uiterlijk één week voor het tentamen beschikbaar zijn. Wij streven er naar de trainingen zo snel mogelijk beschikbaar te stellen, zodat je ze wekelijks kunt bekijken.
Over de training
Repetitor
Mr. B. Constantinescu
Inclusief de dia's

Je krijgt alle PowerPoint dia's uit de video's.

7 uur

Aan kijkplezier, verdeeld per belangrijk onderwerp.

Garantie

Heb je het vak niet gehaald? Dan krijg je je geld terug!

Oefententamen

Representatieve vragen, voorzien van de antwoorden.
Heb je een vraag? Stel hem aan de repetitor!
Na het afrekenen is het mogelijk om vragen te stellen aan je repetitor. De repetitor van dit vak streeft er naar het antwoord uiterlijk 48 uur voor het tentamen te beantwoorden. Je kunt je vraag vinden bij de Q&A lijst.

Heb je een vraag? Stel hem aan de repetitor!
Het antwoord op je vraag wordt uiterlijk 48 uur voor het tentamen opgenomen bij de Q&A van deze tentamentraining. Indien je vraag sterk overeenkomt met een eerder gestelde vraag of niet relevant is wordt hij niet toegevoegd aan de Q&A lijst.
Inhoud Training
Empty space, drag to resize
We gaan die toets rocken.

Meester in de Rechten B. Constantinescu (
Bobby
) is de oprichter en bedenker van Lawbooks. Hij heeft rechten gestudeerd aan de UU en heeft in zijn bachelor zowel het Togatraject als het Notariële traject afgerond. Daarnaast heeft Bobby een Minor in Criminologie, een Master in Strafrecht en een tweede Master in het Ondernemingsrecht. Bobby heeft voorts stage gelopen bij Simmons & Simmons en bij topadvocaat Gerard Spong. Door zijn brede kennis kan hij dit vak perfect uitleggen en weet hij als geen ander waar de valkuilen liggen.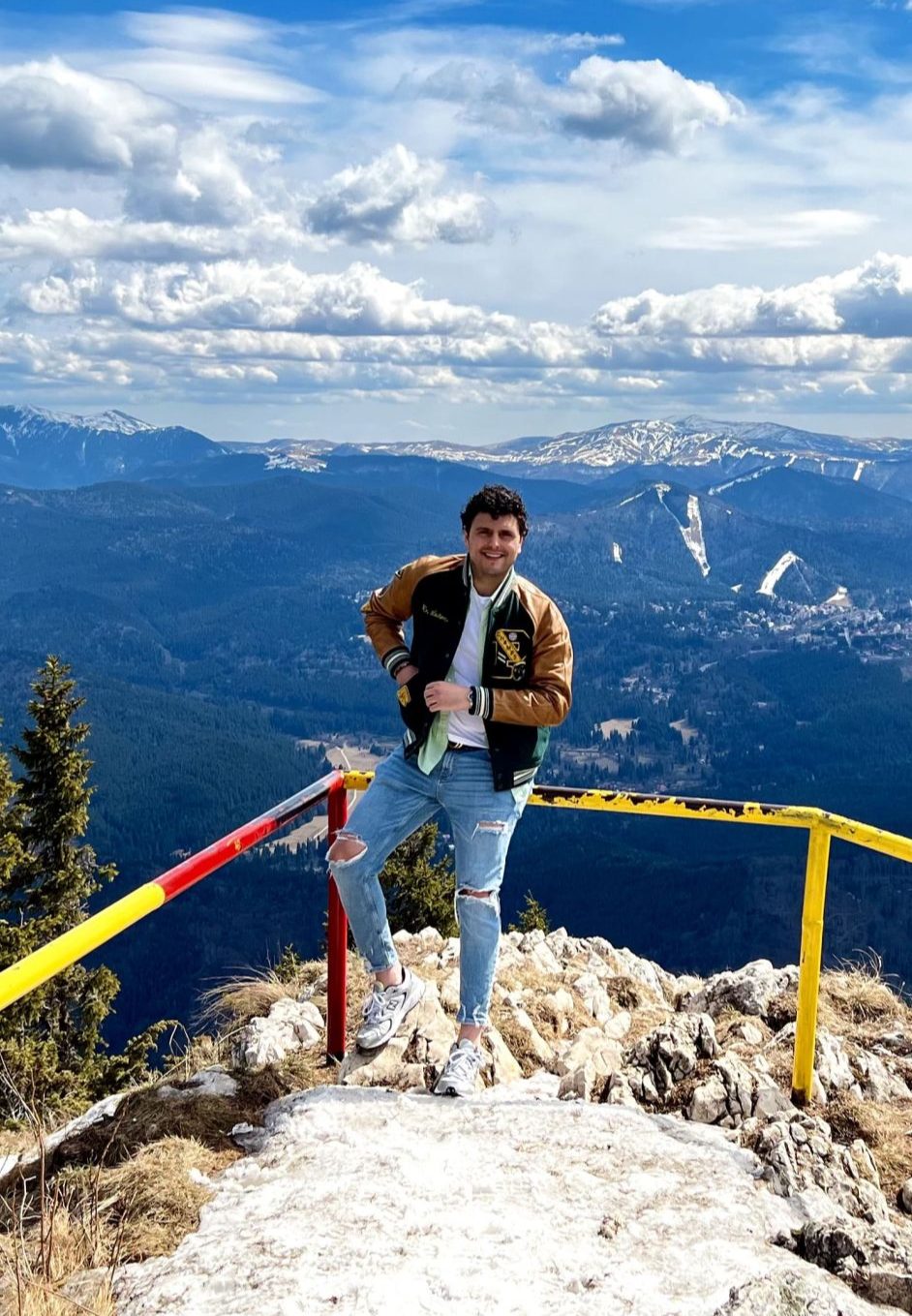 Mr. B. Constantinescu
CEO & FOUNDER Lawbooks