Universiteit Leiden
Lawbooks is de trotse partner van JFV Grotius.

Leiden.
Lawbooks.
Lawbooks maakt al 10 jaar het verschil voor duizenden rechtenstudenten in Nederland. Sinds onze oprichting in 2013 leggen wij ons volledig toe op de vervaardiging van premium studiehulp, exclusief voor Rechtsgeleerdheid. Daarnaast werkt Lawbooks al 2 jaar samen met faculteitsvereniging JFV Grotius om de Leidse rechtenstudent te voorzien van de beste studiehulp. Door onze unieke en duurzame samenwerking met Grotius kan Lawbooks voor Universiteit Leiden een uniek product vervaardigen en honderden Leidse studenten helpen met hun tentamens.

Door te kiezen voor Lawbooks ga je zelfverzekerd het tentamen in. Al duizenden studenten gingen je voor!


Kies je jaarlaag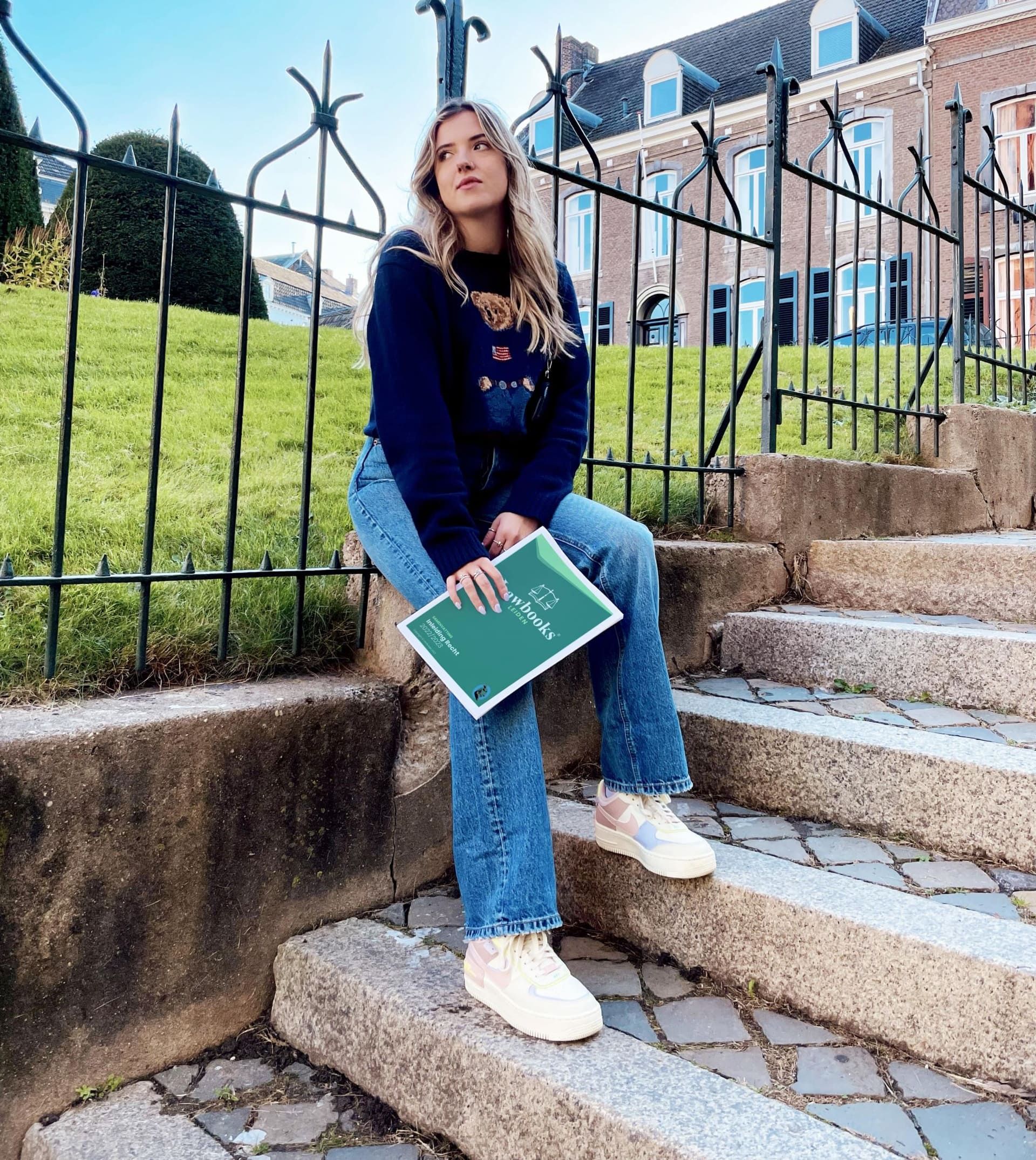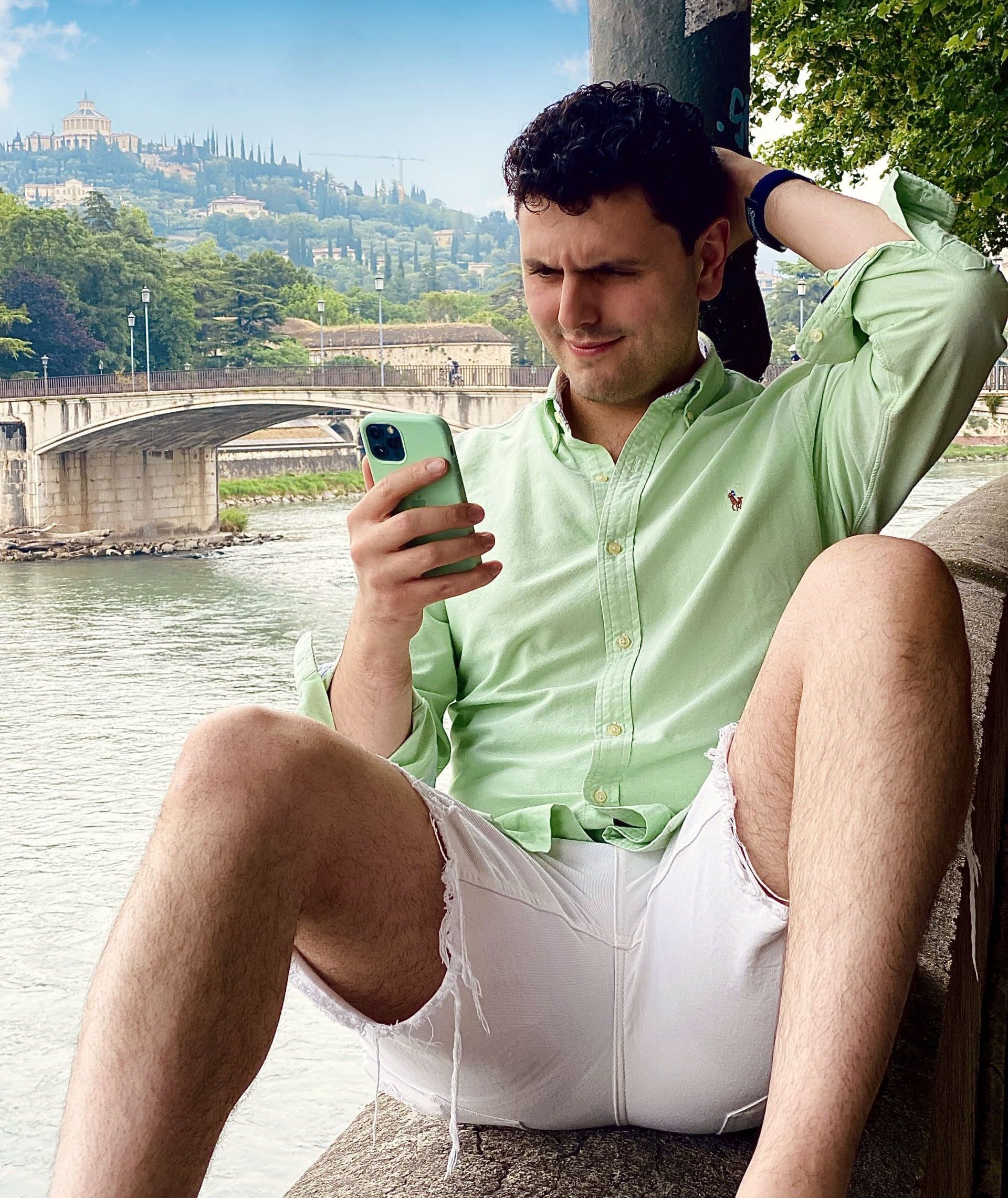 JFV Grotius
JFV Grotius telt meer dan 8.000 leden en is daarmee zonder twijfel de grootste studievereniging voor rechtsgeleerdheid in Nederland.


JFV Grotius zet zich hard in voor de Leidse student rechtsgeleerdheid met talloze evenementen, activiteiten en faciliteiten. Of je nou een kantoorbezoek wil bijwonen, je juridische soft skills wil ontwikkelen, mee wil op een van de mooie reizen of gewoon maandelijks een goede borrel wil meemaken; JFV Grotius is een complete en veelzijdige vereniging. Daar houdt Lawbooks van. Lawbooks is trotse partner van JFV Grotius en zal met haar kwalitatief hoogstaande samenvattingen een bijdrage leveren aan een succesvolle studententijd.

071 - 527 7546

Di t/m Vr: 10:00 - 12:00 uur
JFV Grotius
Steenschuur 25
Kamer A0.43
2311 ES Leiden

Lawbooks
Weetjes.
Wist je dat Lawbooks in Leiden extra veel aandacht besteed aan de digitale onderdelen van onze studiehulp?
Vliegende start
Wist je dat Lawbooks vanaf dag 1 een hit is op de LU? Na de introductie in 2021 is Lawbooks in rap tempo marktleider geworden.
Leden krijgen korting
Ben je lid van JFV Grotius? Dan heb je mazzel! Als lid kun je de studiehulp van Lawbooks aanschaffen met korting.
Wist je dat?
Wist je dat Lawbooks dit studiejaar maar liefst 10 jaar bestaat? Dat is reden voor een feestje! Als je voor 10-10-2022 een abonnement afsluit krijg je bovenop de voordelige abonnementsprijs nog eens €10 korting met de kortingscode:

Actie verloopt over